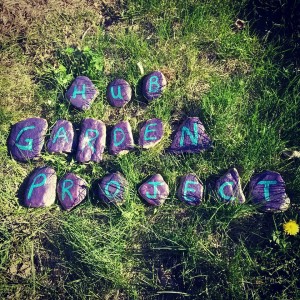 Want to get involved in The Garden Project? There are many ways to help us out.
Donation Requests:
Fertilizer
Row cover
Hoes
Broadfork
Griddle
Food processor
Anything can be new or used.
Volunteer Opportunities:
Help us keep the grass out of our garden and donate an hour or so of time to pull up some roots.
Come during drop-in hours (3-6) to help teach our youth about vegetables and get in on planting activities.
Let us know if you can water the plants on the weekends when we don't have anyone from the program in the area.
Here are some options of things people can do to help us out.
Contact us at thehubgarden@gmail.com.
We will continue to invite everyone for specific dates and projects.