Are you tired all of the time? Uncomfortable in your skin? Want to start your journey to fitness before summer starts?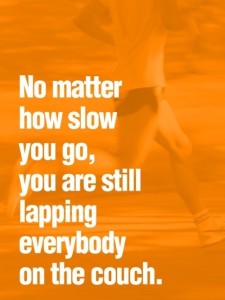 Join the Hub Workout Club!
This 4 week program, running from May 1st – June 1st, is open to all teens. Participants have the option to take part in a 30 minute workout every afternoon at the Hub.
Anyone who participates in at least 3 workouts a week for all 4 weeks can come with us to a celebratory BEACH PARTY/BBQ!
Sign up here: http://goo.gl/forms/EdWtQTkTpl