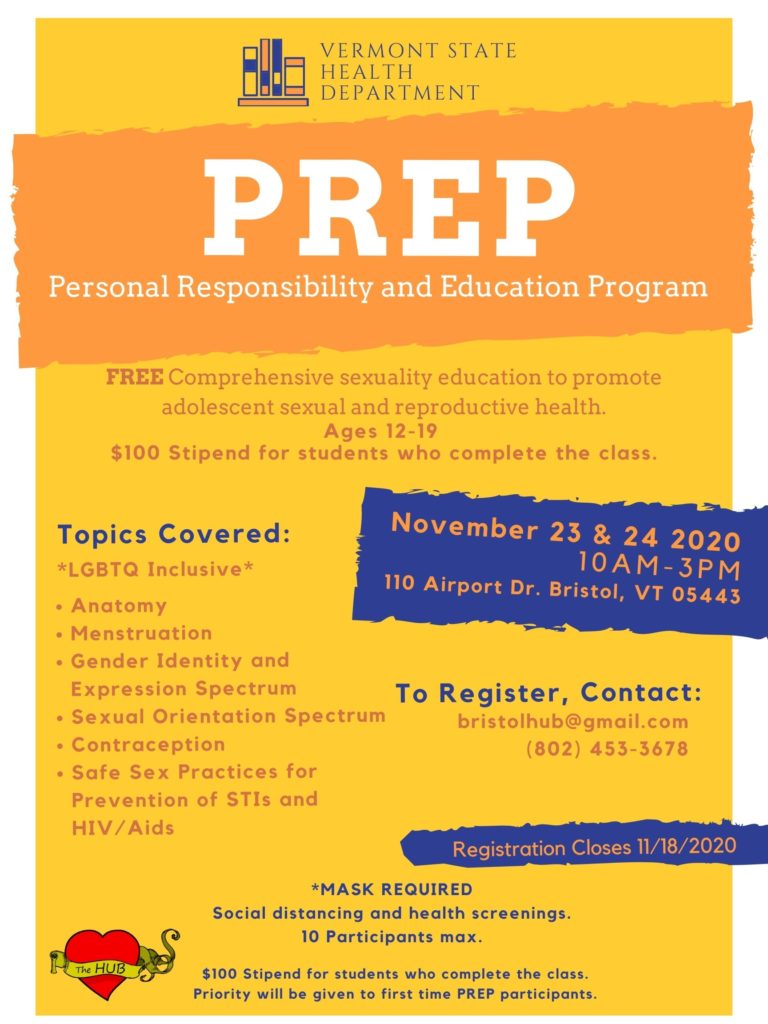 The Hub is open for Drop In Hours!

Monday, Tuesday, Thursday Friday 3:00pm to 6:00pm
The Hub is currently only open to teens who participated in in-person learning that day.  
Updated Policies:
Maximum of 20 visitors 

Mandatory health screen (including temperature check)

Physical distancing and mask wearing required!
The Hub Teen Center & Skatepark is a teen center serving youth from ages 12 to 19 with the mission of providing a safe, supervised, substance-free environment when school is not in session.
We provide an alternative to traditional after school activities by giving teens a place of their own to socialize, study, access the internet, hear music, explore interests like visual arts, videography, technology, music, feel safe, and experience the support and supervision of adults who respect the challenges of young adulthood.
Services provided by The Bristol Hub are enhanced by numerous partnerships and collaborations. We are proud to be funded through the Town of Bristol, the United Way of Addison County, and the Vermont Department of Health. Our services are enriched by our collaboration with the Vermont Youth Development Corps AmeriCorps State Program, whose placement of AmeriCorps members bring refreshing perspectives and exciting new opportunities to the teens of Bristol.