Last week at the Hub we had 37 individual youth generate a total of 83 logins over the course of five days. An average of 16.6 logins per day.
During that same week in 2017, we had 52 logins over the course of the week (generated by 34 individual youth) which was an average of 10.4 logins per day .
Here's how those numbers break down by town and gender served.
Last week I attended the Vermont Youth Development Corps annual supervisor training, where I had the pleasure of meeting the Hub's new AmeriCorps member, Tayler Goodwin for the first time in person.
Tayler was an outstanding candidate for this position and will be relocating from North Carolina to serve with AmeriCorps before the end of this month. The matching funds for Tayler's position come from grants through the United Way and the Department of Health. Her time here will be spent working with programs related to nutrition, music, and engaging the community outside of the Hub.
We also had a visit from the Community Development and Applied Economics program at UVM, who will be working with the recreation department, the Hub, and many small local businesses on collecting data to help us run our programs more efficiently.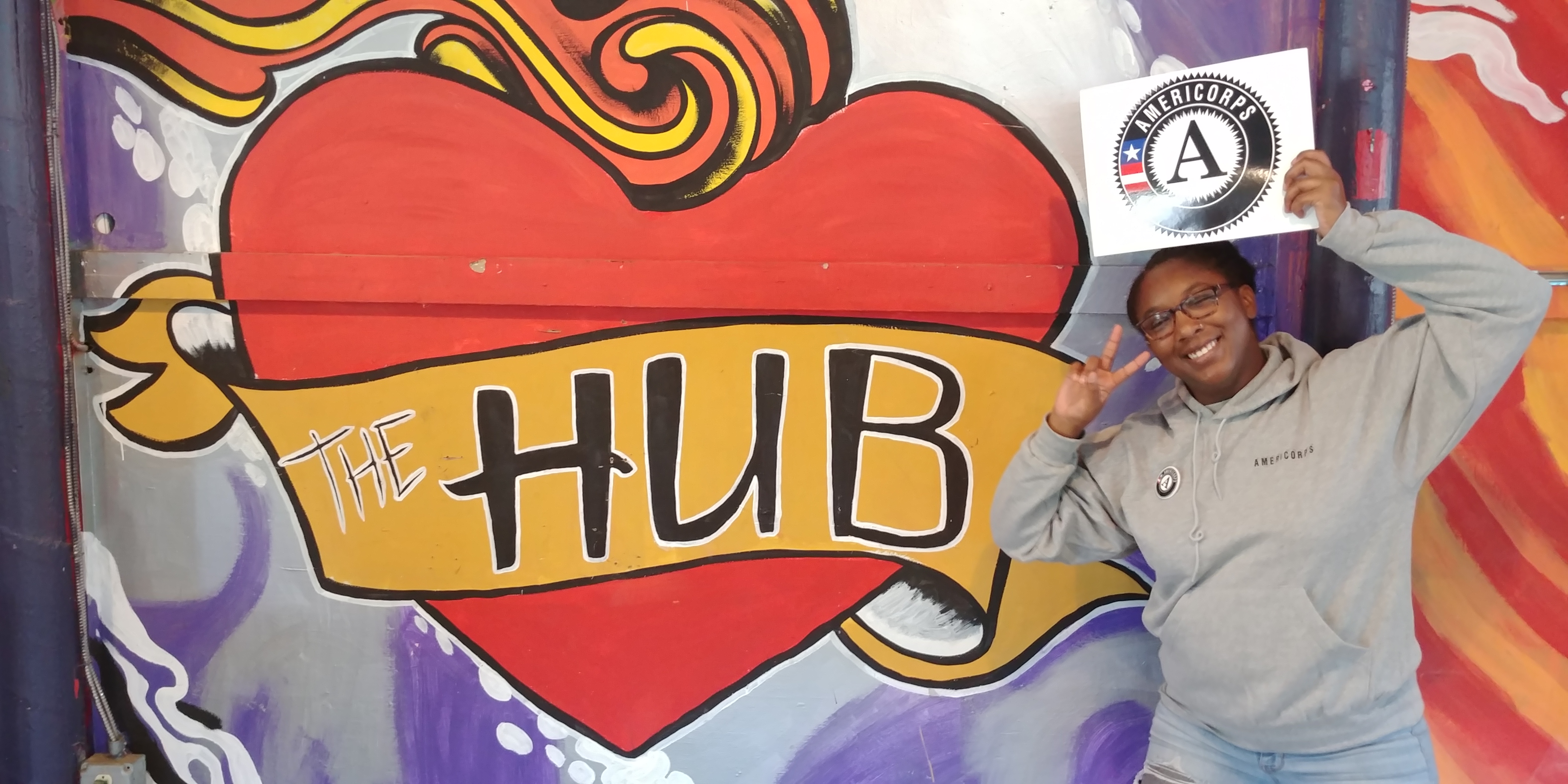 Tayler visiting the Hub for the first time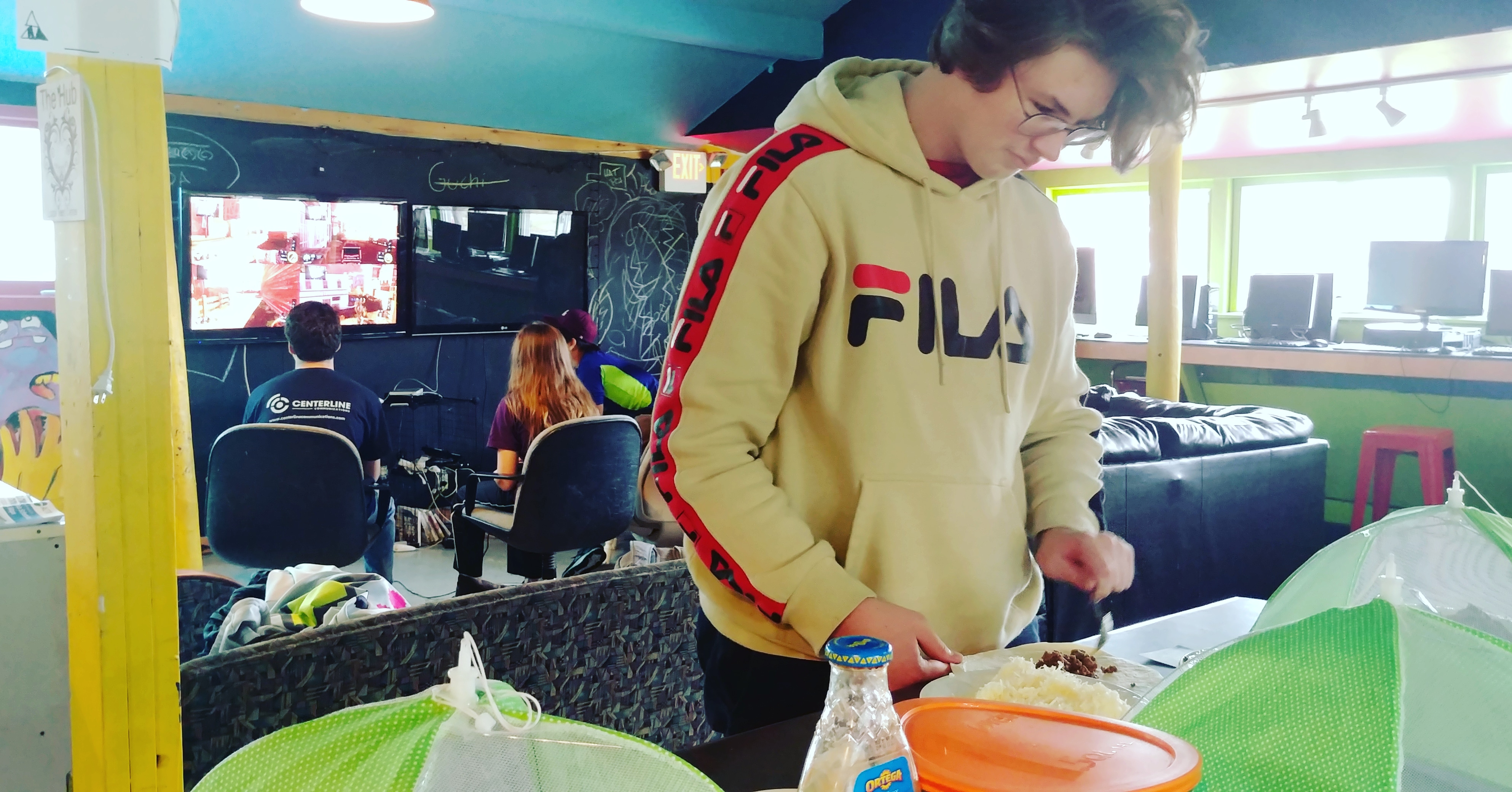 Cyrus making himself a beautiful taco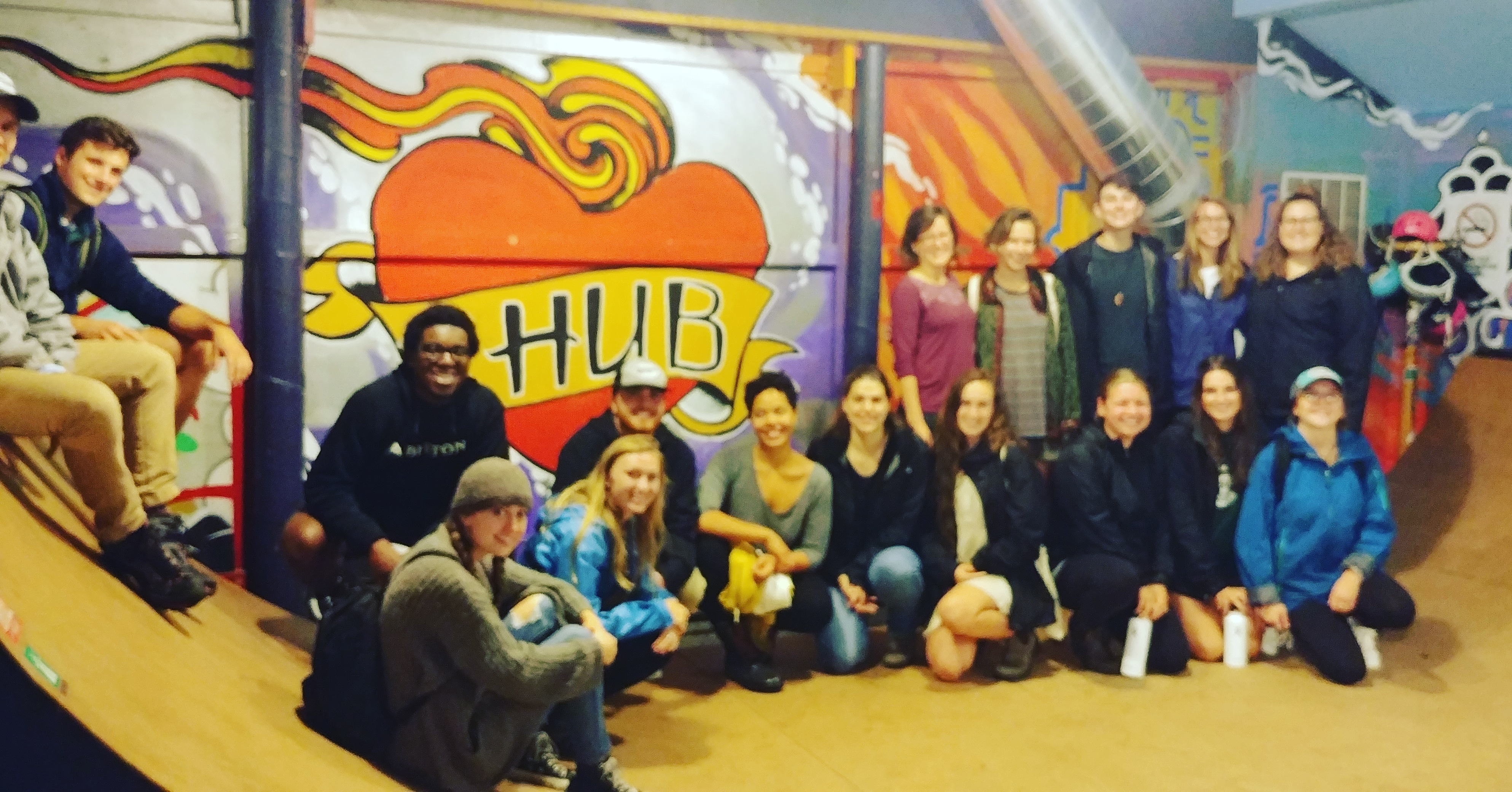 Students from UVM CDAE visiting the Hub