Last week at the Hub we had 39 individual youth generate a total of 86 logins over the course of five days. An average of 17.2 logins per day.
During that same week in 2017, we had 47 logins over the course of the week (generated by 28 individual youth).
As has become common in these reports, our attendance continues to grow.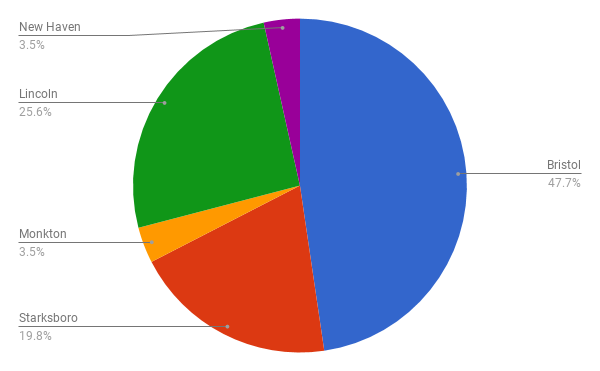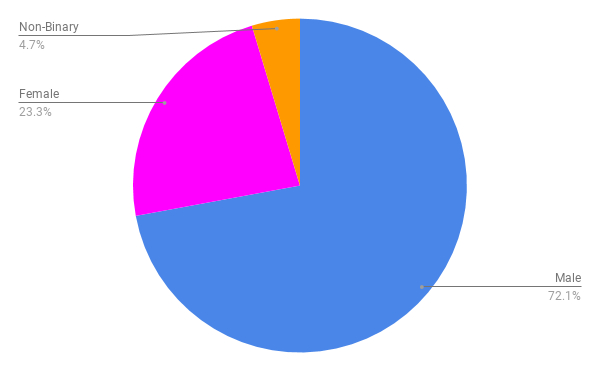 With all of the youth in attendance last week, we all had a great time. I've included some pictures below of kiddos who helped us prepare food!
As of last week, we are working with a community member on moving the Hub towards buying local food and reinvesting some of our taxpayer funds in local businesses to supply us with fresh produce and more.
Programing revolving around nutrition and the importance of buying local will be a primary focus of AmeriCorps member Tayler Goodwin as she joins us at the Hub starting next week!
We are also working with several Mount Abe students on starting a monthly open mic at the Hub beginning next month. Keep your ears open!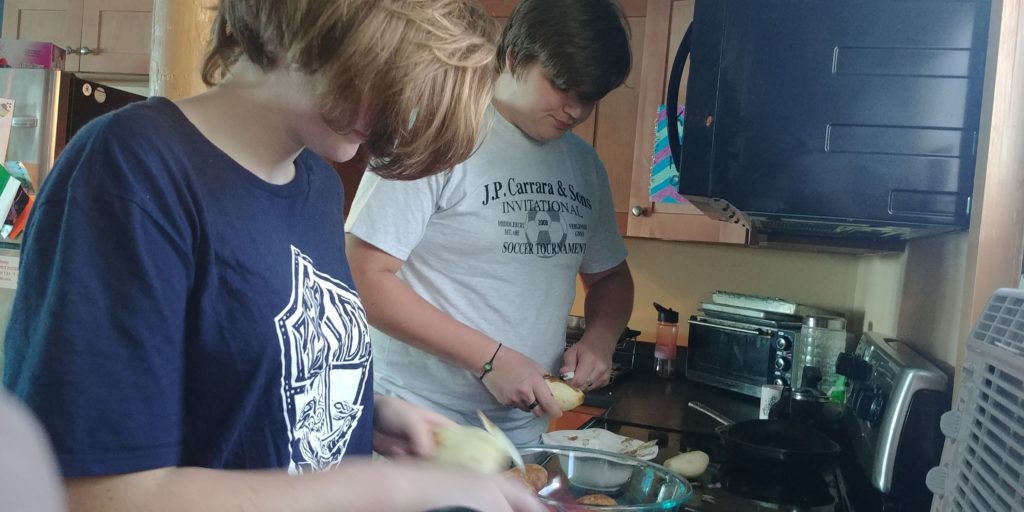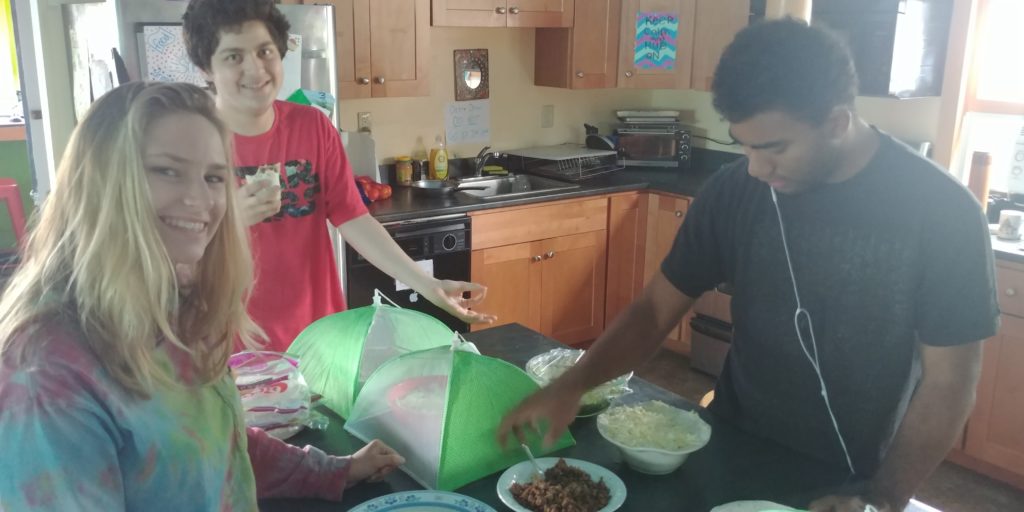 Lexi, Ian, and Derek helped prepare for Taco Tuesday (and of course, received first dibs!)